About
speaker. educator. coach
Michelle is driven by the question: How can we achieve and sustain world class performance, without the negative side effects?
As an educator, speaker and coach, Michelle helps leaders and teams to discover the science-backed answers to that question and apply them to their work and life.
She designs and delivers experiential education programs for blue-chip clients, using best-practice methodologies and cutting-edge evidence-based content. Her programs have impacted the likes of Australia Post, Microsoft, American Express and LinkedIn.
Michelle is also a co-founder and director of People of Influence, a thriving learning and development consultancy that focuses on helping leaders become more influential and innovative; and teams become more connected and collaborative. Programs are delivered across the Asia Pacific region by herself, co-founder Shaun Kenny and a small selection of trusted training associates.
In her previous life, Michelle was a teacher, teacher-trainer and educational leader, holding both an Honours and a Masters in Education from Sydney University.
In her penultimate year in education Michelle was one of a handful of people in the nation to receive the coveted Educational Leadership Award from the Australian Council for Educational Leaders. With this expertise, she understands the power of best-practice learning experiences to deliver transformative results in complex environments.
Outside of work, she is a wife to an awesome guy she started dating in Year 12, a mother to a beautiful boy and a gorgeous girl, a runner (sometimes), a singer (sometimes) and Beyonce fan (always).
Michelle has designed or delivered programs (in behaviour change and leadership development) for the following companies.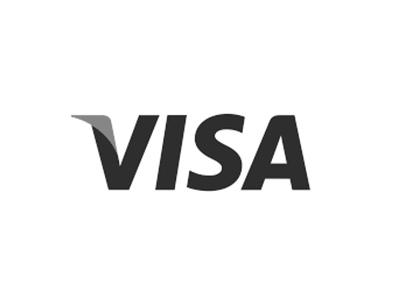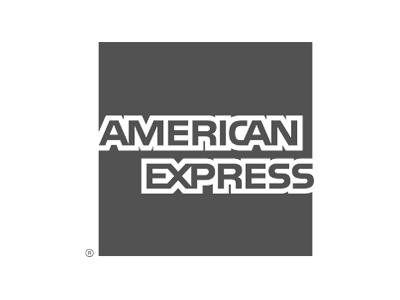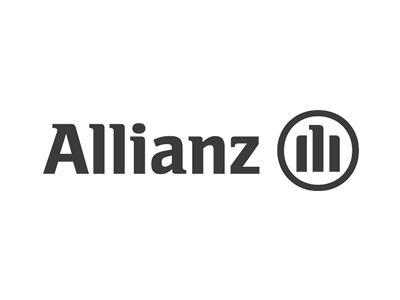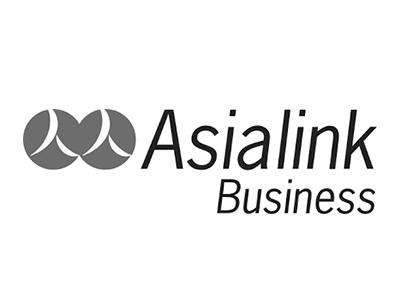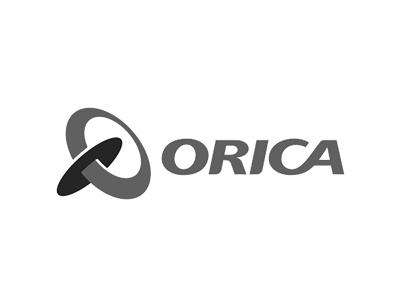 OUR LEARNING & DEVELOPMENT COMPANY
Michelle is co-founder and director of People of Influence, which focuses leadership and team development, as well as corporate offsites and conferences.
The service offering combines fresh, insightful thinking, world-first psychometric tools and exclusive behavioural learning simulations.
Visit the people of influence site