About
educator. speaker. coach
Michelle is driven by the question: How can we achieve and sustain world class performance, without the negative side effects?
As an educator, speaker and coach, Michelle helps leaders and teams to discover the science-backed answers to that question and apply them to their work and life.
She designs and delivers experiential education programs for blue-chip clients, using best-practice methodologies and cutting-edge evidence-based content. Her programs have impacted the likes of Australia Post, Microsoft, American Express and LinkedIn.
Michelle is also a co-founder and director of People of Influence, a thriving learning and development consultancy that focuses on helping leaders become more influential and innovative; and teams become more connected and collaborative. Programs are delivered across the Asia Pacific region by herself, co-founder Shaun Kenny and a small selection of trusted training associates.
In her previous life, Michelle was a teacher, teacher-trainer and educational leader, holding both an Honours and a Masters in Education from Sydney University.
In her penultimate year in education Michelle was one of a handful of people in the nation to receive the coveted Educational Leadership Award from the Australian Council for Educational Leaders. With this expertise, she understands the power of best-practice learning experiences to deliver transformative results in complex environments.
Outside of work, she is a wife to an awesome guy she started dating in Year 12, a mother to a beautiful boy and a gorgeous girl, a runner (sometimes), a singer (sometimes) and Beyonce fan (always).
Michelle has designed or delivered programs (in behaviour change and leadership development) for the following companies.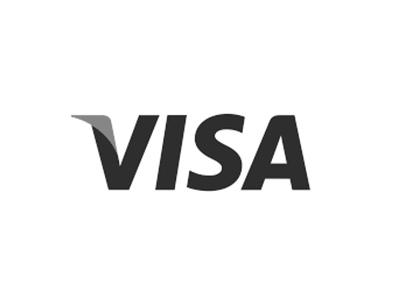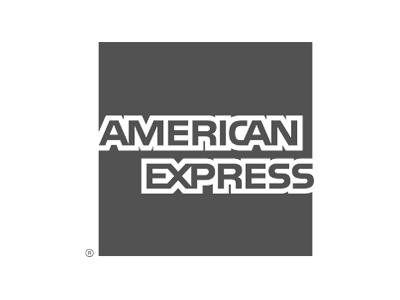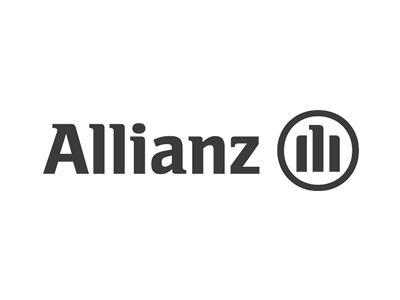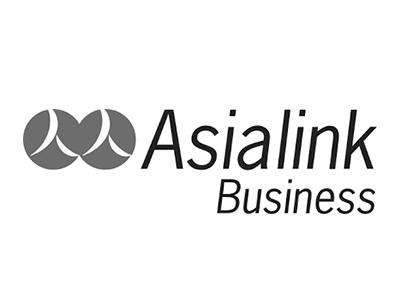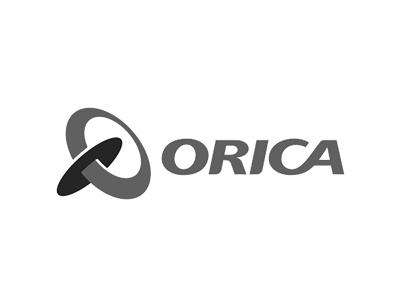 Michelle loves collaborating with other experts, in particular her business partner Shaun Kenny. Shaun is one of Asia-Pacific's most in-demand speakers and educators and is an authority on harnessing the power of influence.
Through this collaboration, particularly through their corporate training business People of Influence, they offer a comprehensive suite of leadership development options helping leaders become more personally effective, influential and innovative and teams become more connected, collaborative and committed.
The service offering combines fresh, insightful thinking, world-first psychometric tools and exclusive behavioural learning simulations with expert delivery by Michelle, Shaun and a small selection of their trusted training associates.
Visit the people of influence site